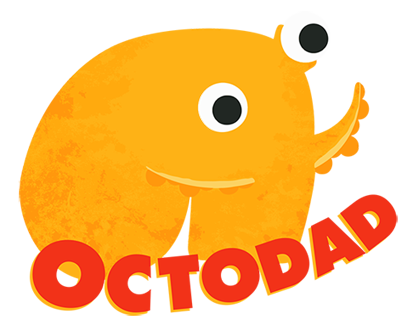 Octodad
Comments
Log in with itch.io to leave a comment.
If you done your research its actually not. This is the ORIGINAL when the Creator was still a student. He then released the original project from back in his student days.
hahaha this is so annoying but so fun to play! :)
the hand movements really irritated me... :D
Very good game, im late but still !
Octodad is a must play game if you wanna alot of fun. Not only is the controll unique in itself. But the game has a good story behind it. This is the funniest student project I ever played and they improved so much on everything later for the game Octodad: Dadliest Catch.
The best part is that this student project is still free so all of us can enjoy it. Definitely a game everyone should try.
Who Ever Came Up With The Idea For This Game Is A Pure Genius!
I have played the sequal on my Wii-U, but time to rage with harder controls on the Macbook Pro.
Touch controls work on the touchpad. :)
I wanted to play through this before i played through octodad deadliest catch but i am stuck on the end :(
Happy to see this here! I thought this was a paid game (If it was I'd purchase it, iiif I had the means). So this makes a part of me happy. Thank you :)